If they act like a stereotypical gym coach, that's probably a red flag.
Hiring a personal trainer can be a great boost toward getting in shape. Having someone knowledgeable about fitness and the human body in your corner can help you to maximize the efficiency of your workouts. It's also good to have a sounding board available to keep you focused and accountable on your fitness goals. However, you should remember that trainers are not robots; they're people, just like you. And people, well… people tend to be a bit flawed.
While most trainers are good folks who want to help you reach your ideal body, some are… well, for lack of a nicer term, jerks. When you first start out with a trainer, you should keep a close eye on them to gauge if they're approach to fitness gels with yours. That's actually a good first warning sign to watch out for: whether or not they actually ask you about your fitness goals. If they throw you on the bench the moment you walk in without getting to know you first, they're probably trying to enact some kind of universal approach to fitness, and there's no such thing as a universal approach to fitness.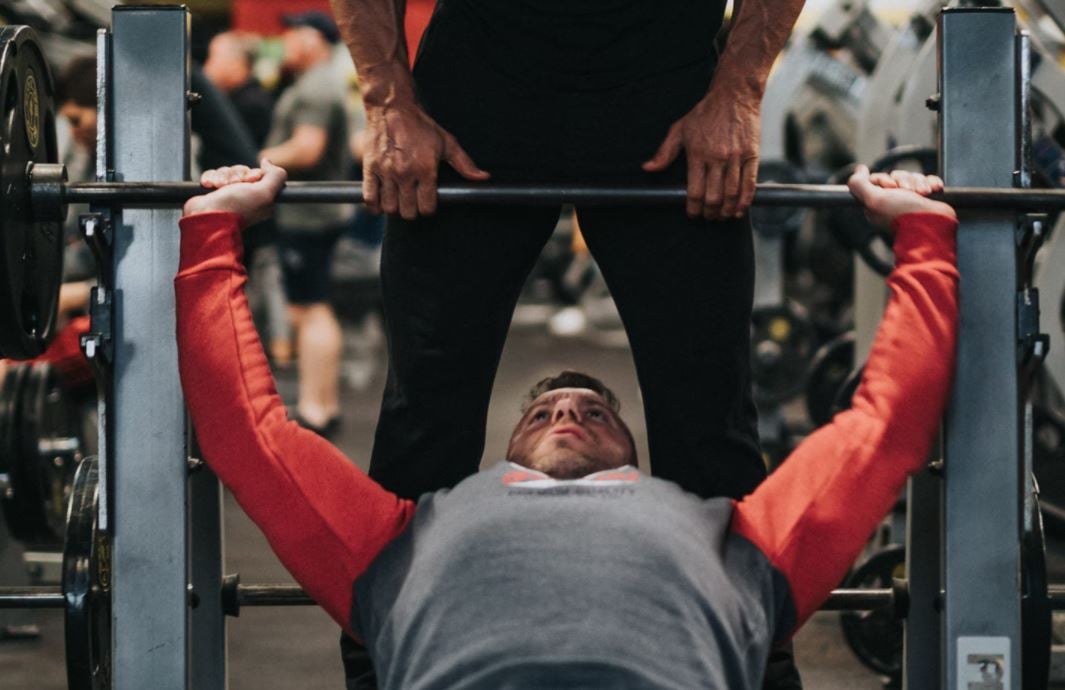 Speaking of the bench, some less-than-stellar trainers will attempt to immediately throw you in the deep end from the word go. A proper workout, trainer-assisted or otherwise, should start small and build up, not only because that warms you up and facilitates muscle building and weight loss, but because going whole-hog from the start is potentially dangerous. You should also be wary if your trainer's only advice is "make it heavier" rather than working on your form or technique at all. In this kind of setting, you're more likely to worsen your health than improve it.
If you spot these warning signs, thank the trainer for their time and get the heck out of there.